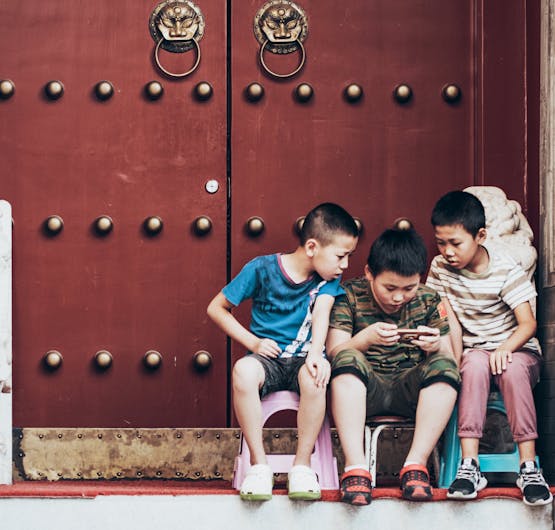 AR Mobile Kids Game
A London based studio is looking for a freelance Unity Developer with experience writing native extensions for both iOS and Android for an immediate start. Ideally looking for someone based in the UK, but happy to consider remote overseas working.
Native Plugins for iOS
Native Plugins for Android
Unity3D
London
London based creative studio
Interactive Resourcing Coordinator
Story Based Learning Experience
A Blend Market client is looking for a story-based learning experience to use for effective communication training. Users of the experience will interact with characters and be trained on how to communicate effective.
Graphic Design
Game Design
Eye Tracking
Film Production
360 Video Production
Newcastytle-upon-Tyne
UK based Corporation
Head of Learning and Development